How to Contact Us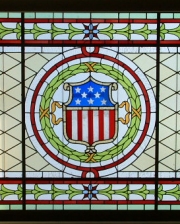 For a listing of our locations and access policies, please see the Directory. For information about the services we can provide, please see About the Ninth Circuit Library.
For information about job opportunities, please see the Employment page.
To send us a comment about this website, email the webmaster@lb9.uscourts.gov.